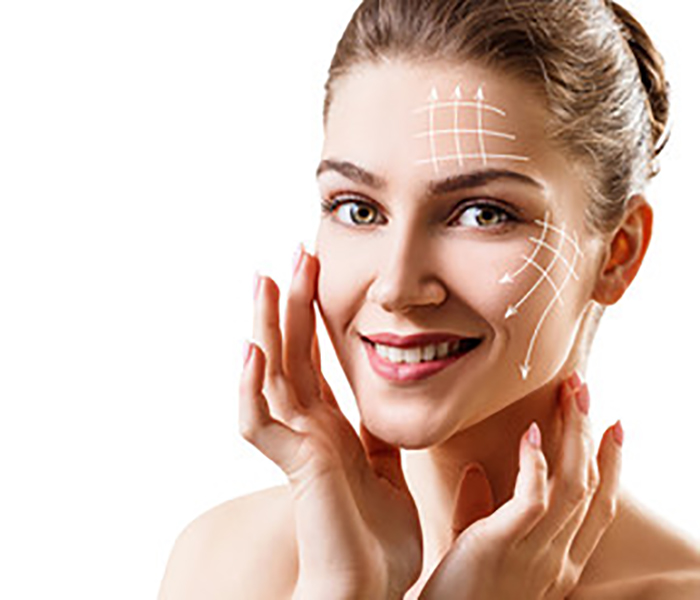 The effects of therapy with the use of tissue stimulants and skin enhancers are very natural.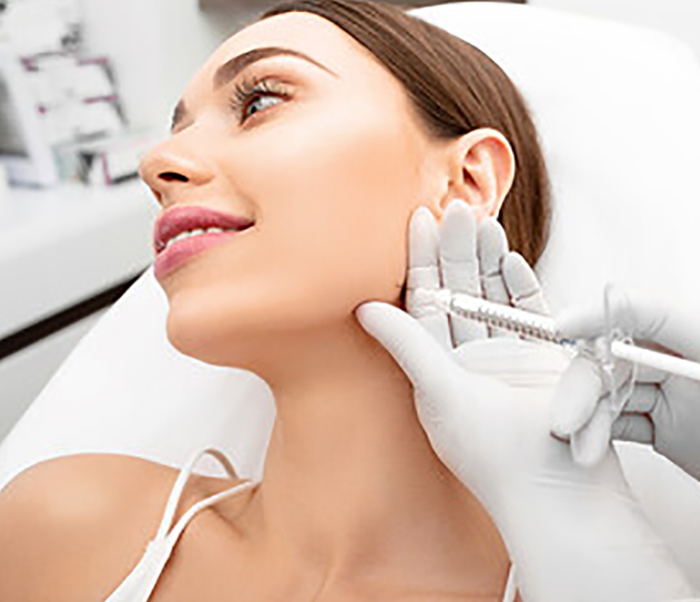 Dermal fillers are currently commonly used in aesthetic medicine, allow for relatively quick and safe restoration of a youthful appearance.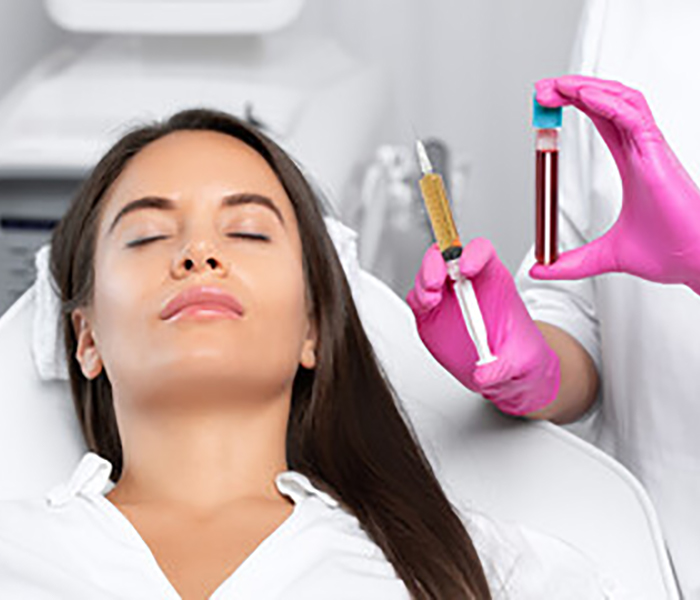 PLATELET RICH FIBRIN/PLATELET RICH PLASMA  are classified as a blood-derived autologous preparation. For rejuvenation and repair of skin.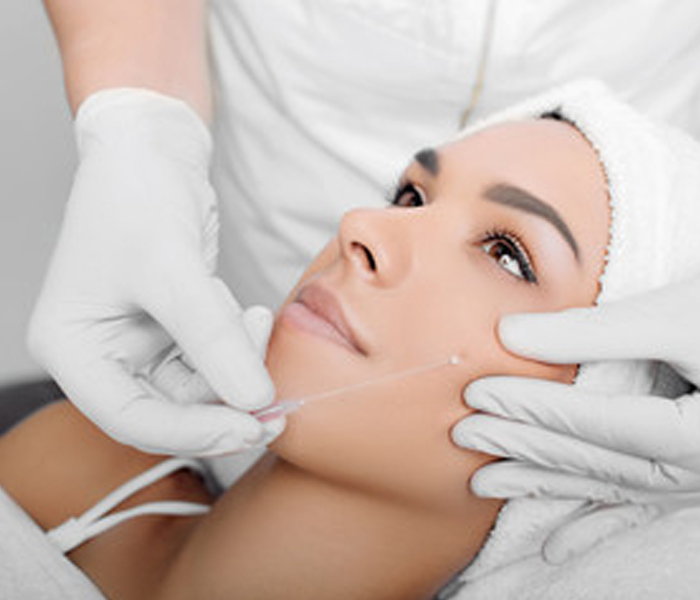 Lifting with threads stimulates the production of collagen, tightens the skin of the face, smoothes wrinkles and thus younger appearance of the treated areas.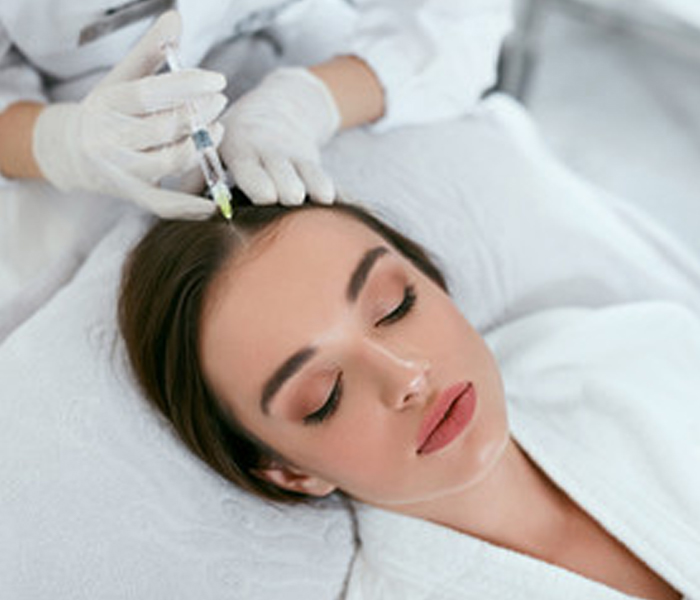 Is it a popular aesthetic medicine procedure that involves injecting a high-quality nourishing cocktail into the appropriate layer of the dermis.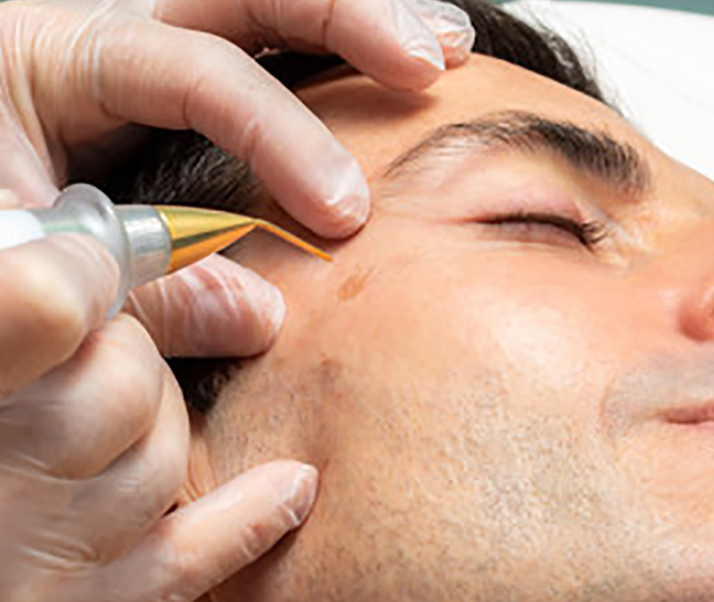 Treatments using plasma technology are an alternative to invasive plastic surgery procedures. During the treatment the epidermis sublimates, and thus excess skin is removed.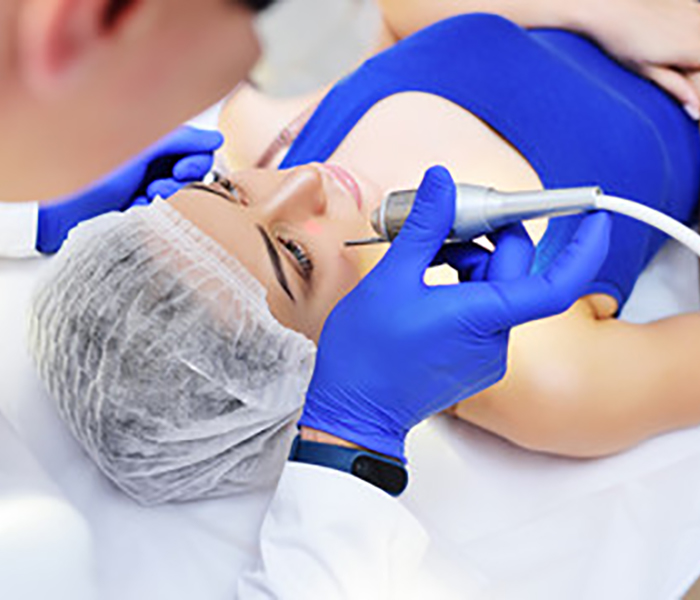 Cracked blood vessels are small red, blue or purple veins that usually appear near the surface of the skin on the face, thighs, and calves.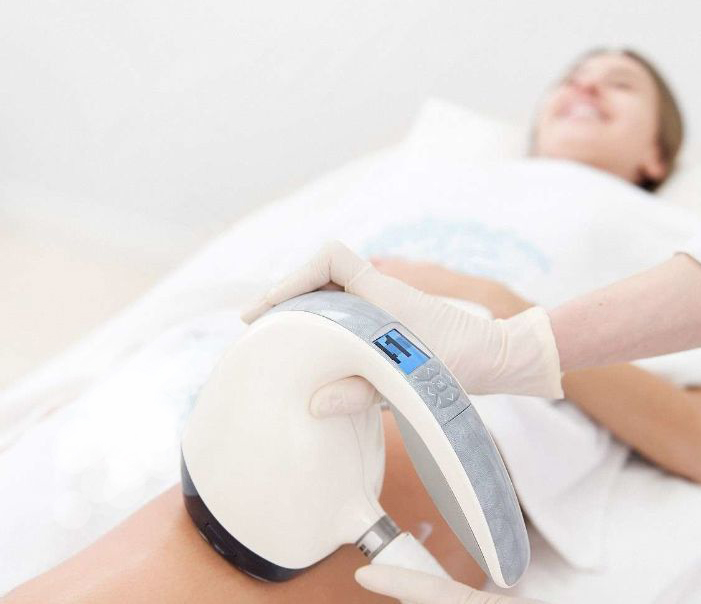 The VelaShape medical device uses the revolutionary Elos ™ technology, which is based on a combination of mechanical vacuum massage.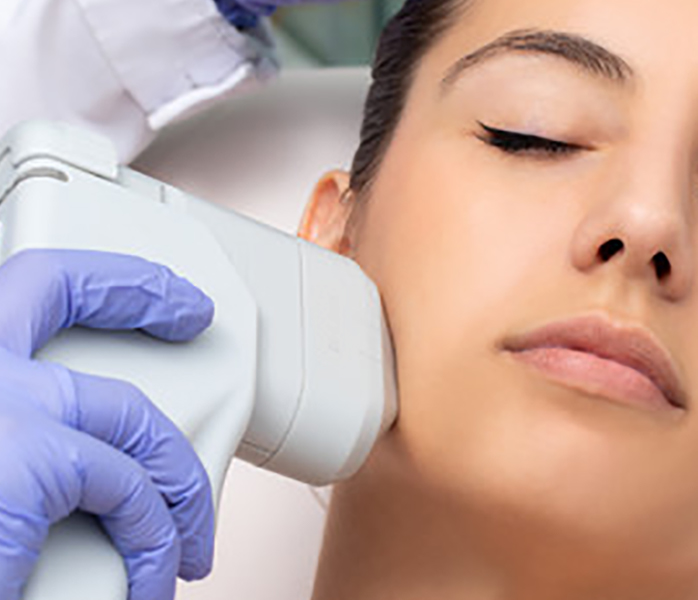 The SHR laser hair removal technology aims to cause long-term damage to the target hair follicles. This technology is one of the most effective, and most comfortable ways to permanently eliminate unwanted hair.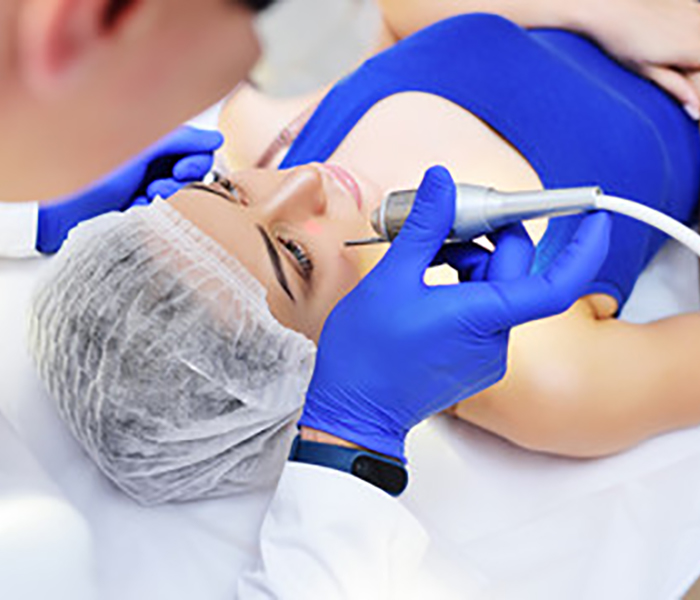 The Spider diode laser is currently one of the most effective and safest devices on the market that helps you quickly say goodbye to broken blood vessels.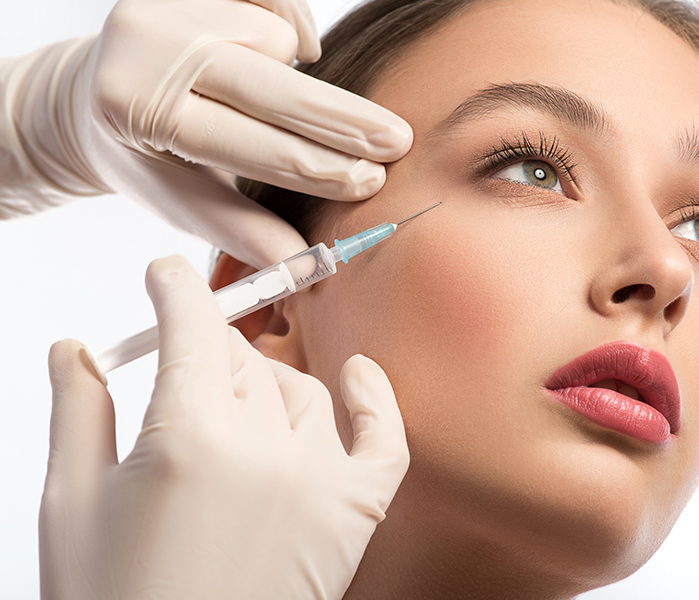 Anti-wrinkle injections are the most popular aesthetic treatment in the world used to reduce skin wrinkles.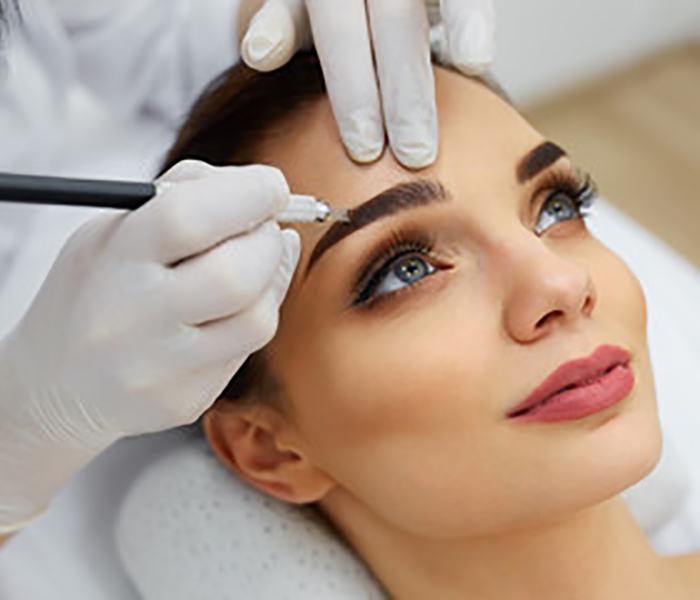 It is especially recommended for women who want to improve their beauty shortcomings or for those who simply do not want to waste time on everyday makeup.