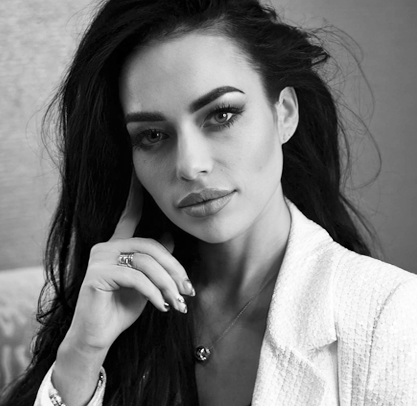 One of the most Leading Aesthetic Practitioner
Welcome To my Website
My name is Magdalena Florczak and I am the founder of Elite Aesthetics – a clinic that has been offering personalized care to clients living in central Scotland since 2016. I am a highly qualified specialist in aesthetic medicine who has participated in a number of advanced training courses in Great Britain, Poland and other European countries. I specialize in treatments with lasers, tissue stimulators, hyaluronic acid, fibrin and platelet-rich plasma, plasma pena, and PDO and COG threads. Since 2014, I have also focused my interests on permanent makeup and medical micropigmentation. Every day I help my clients achieve their aesthetic goals and feel good in their own skin. Day after day, I make every effort to ensure that my clients enjoy the extraordinary and long-lasting effects of my work.

Read More
Mobile On-Site Service
Working Hours
Mon
10:00 – 15:00 GLASGOW
Tue
10:00 – 15:00 DALKEITH
Wed
10:00 – 15:00 BLACKBURN
Fri
10:00 – 15:00 BLACKBURN
Sat
10:00 – 18:00 EDINBURGH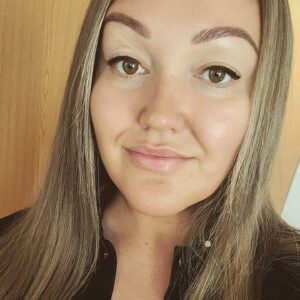 Magda is very professional and definitely the best at her job ! highly recommend her services as I am very happy with my lips !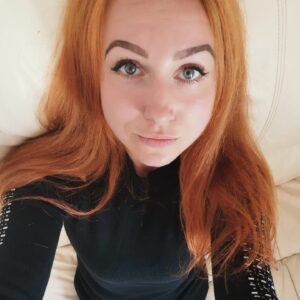 Magda is very professional. She did my semi-permanent eyebrows really good, I'm very exited with them. Highly recommend her. Will definitely use other treatments she's providing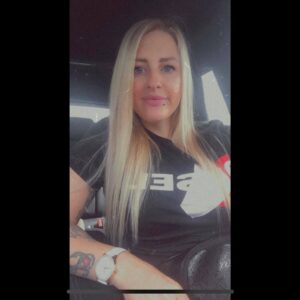 I recommend Magda 100%. My lips are beautiful, the effect is natural – I can't see them! I had a dilemma between 0.5ml and 1ml and I am very happy that I decided to use 1ml. full professionalism, very nice atmosphere.