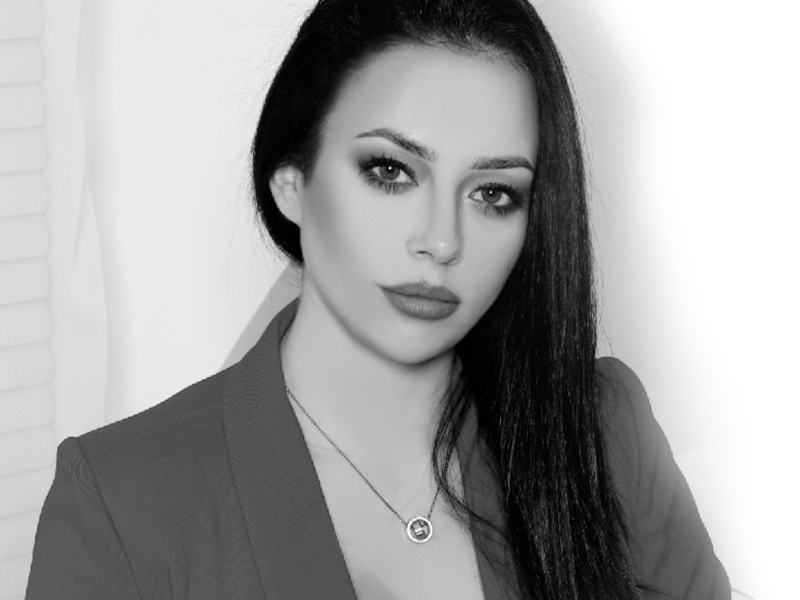 Jeden z najbardziej wiodących Praktyków Estetyki
Witajcie
Witam serdecznie na mojej stronie. Nazywam się Magdalena Florczak i jestem założycielką Elite Aesthetics – kliniki, która od 2016 roku oferuje spersonalizowaną opiekę klientom mieszkającym w centralnej Szkocji. Jestem wysoko wykwalifikowaną specjalistką medycyny estetycznej, która uczestniczyła w szeregu zaawansowanych szkoleń w Wielkiej Brytanii, Polsce i innych krajach Europy. Specjalizuję się w zabiegach z użyciem laserów, stymulatorów tkankowych, kwasu hialuronowego, fibryny i osocza bogatopłytkowego, plasma pena, oraz nici PDO i COG. Od 2014 roku swoje zainteresowania skupiam także na makijażu permanentnym oraz mikropigmentacji medycznej.

Czytaj wiecej
Różne Miasta
GODZINY OTWARCIA
Pon
10:00 – 15:00 GLASGOW
Wt
10:00 – 15:00 DALKEITH
Sr
10:00 – 15:00 BONESS/BROXBURN
Pt
10:00 – 15:00 BLACKBURN
Sb
10:00 – 18:00 EDINBURGH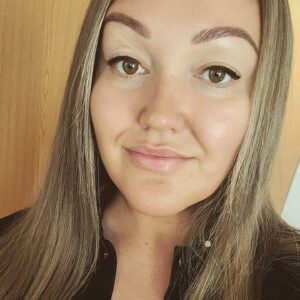 Magda is very professional and definitely the best at her job ! highly recommend her services as I am very happy with my lips !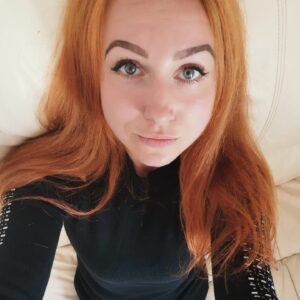 Magda is very professional. She did my semi-permanent eyebrows really good, I'm very exited with them. Highly recommend her. Will definitely use other treatments she's providing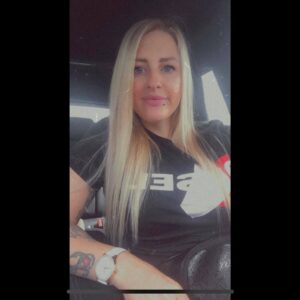 I recommend Magda 100%. My lips are beautiful, the effect is natural – I can't see them! I had a dilemma between 0.5ml and 1ml and I am very happy that I decided to use 1ml. full professionalism, very nice atmosphere.